We want you to be able to make the most of Herongate Club, no matter what your lifestyle or fitness targets may be. Our memberships are flexible and don't tie you into contracts. We have a simple 30 day cancellation policy and our team is always on hand to help you find the best membership option for you.
Herongate Club is a registered charity providing fitness and wellbeing facilities to the community of Hungerford and its surrounding villages and towns. The charity is overseen by a volunteer board of trustees, each bringing their own skills, knowledge and talent to the position.
The club, located in Charnham Park has been providing fitness and wellbeing facilities to the people of Hungerford since 2004. Originally built by Kerridge the club provided a variety of facilities for their employees including a sports bar, canteen, office space, gym, studio and pool. The club also housed the local squash club and operated under the name of Herongate Leisure.
In 2013 Herongate Leisure ceased trading and the management of the club was handed over to Nuffield Health for 5 years. Upon completion of the lease Nuffield decided not to renew leaving the landlords two options; close or continue with a new manager and business.
In May 2018 Herongate Club was set up as a not-for-profit business to give back to the community it has always supported. A considerable program of investment was undertaken and new partnerships formed to ensure the club offered state of the art equipment and facilities to its members and guests. Investments continued throughout the era of Covid with upgrades to the air handling systems and continued preventative maintenance despite the club bringing in no income during this period.
In December 2021 the Directors of Herongate Fitness and Wellbeing Ltd resigned from their posts allowing a new Board of Trustees to be formed and for the club to submit a charity application that was accepted in May 2022, making Herongate Club 1 of only 28 independent charitable clubs. The future for Herongate looks positive. The club has a dedicated board of trustees and team of employees all dedicated to the club and community.
Why not join our story and see where we go next…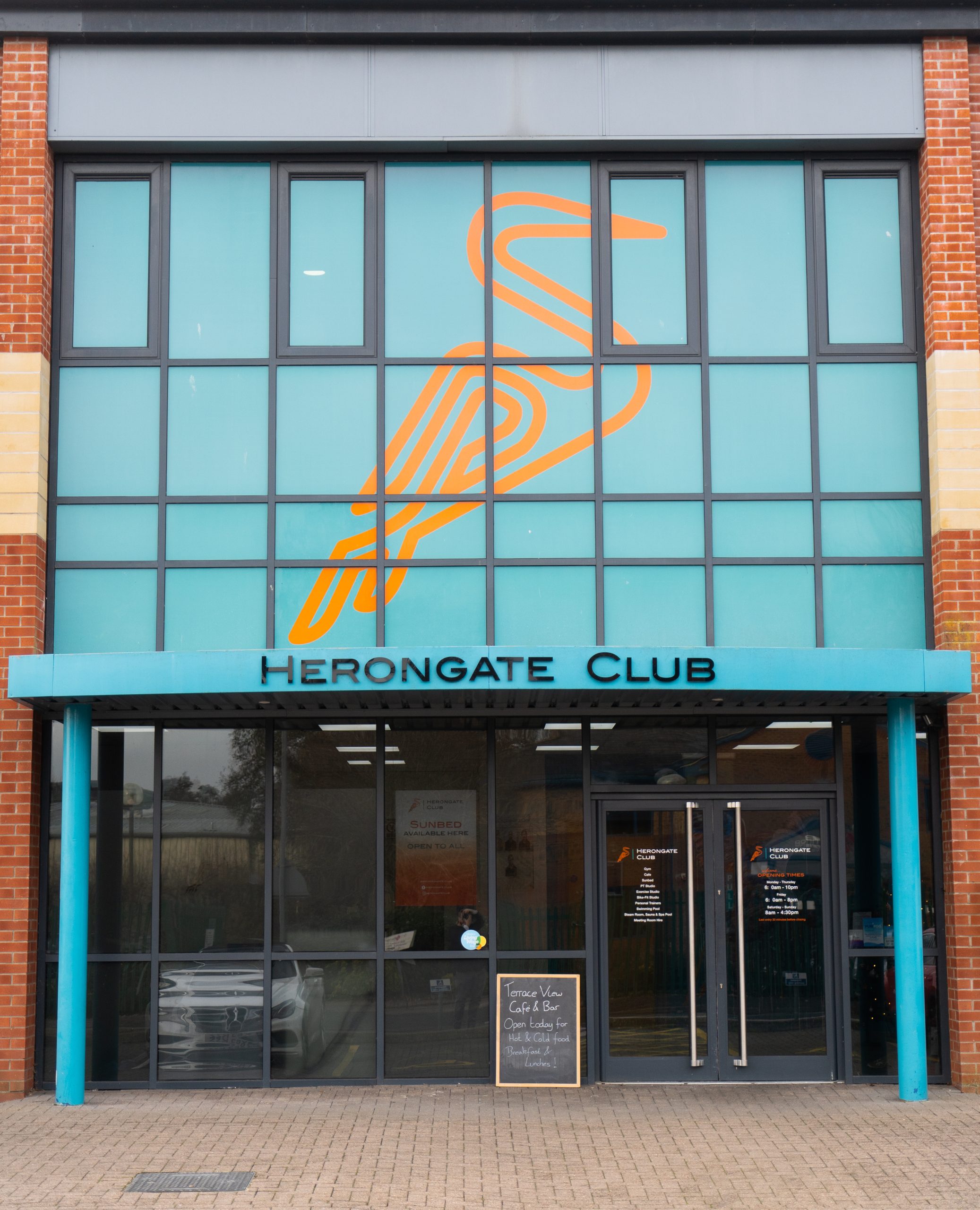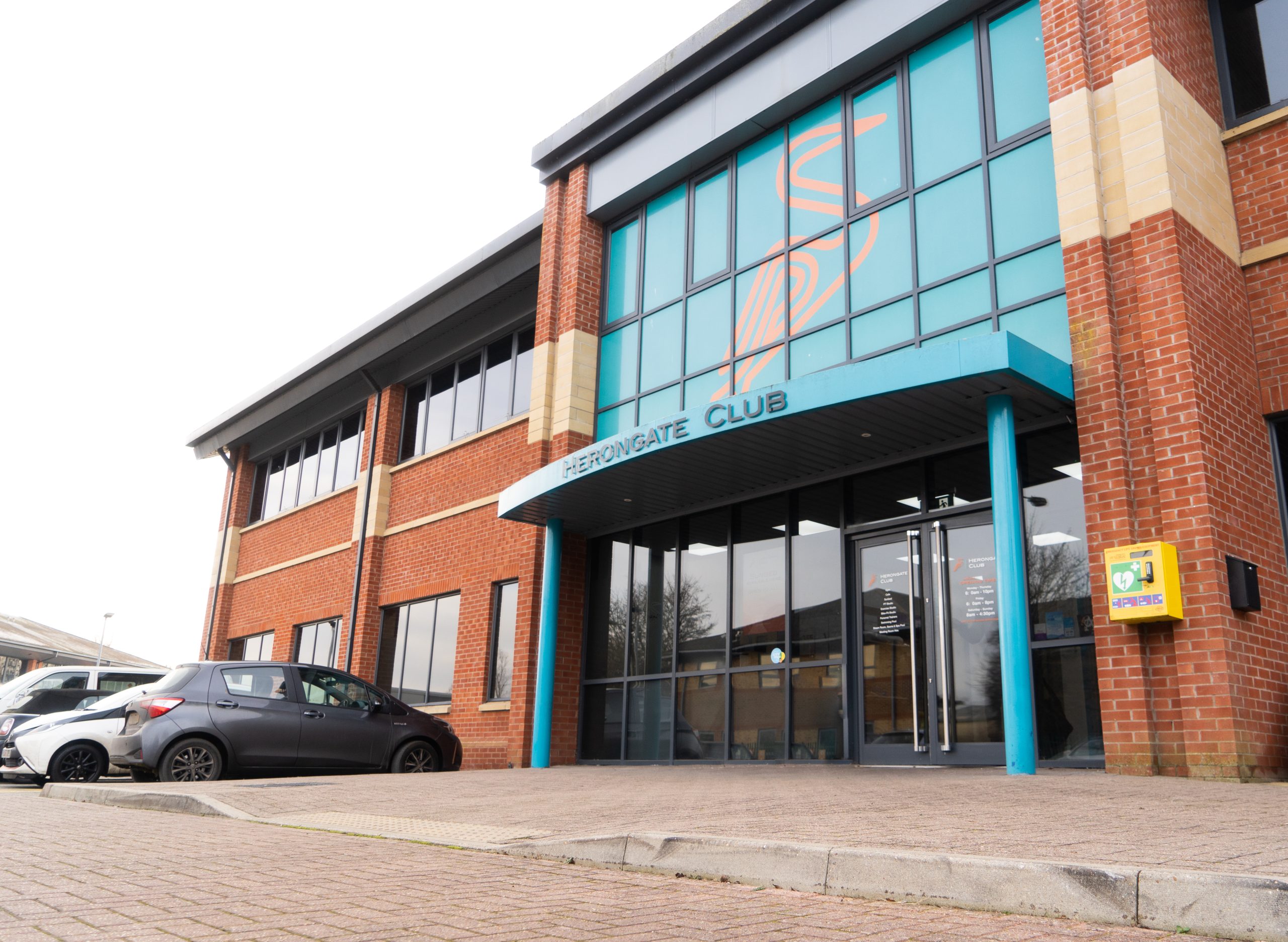 Your opinions matter to us so we invite you to share them with us. The good, the bad and the plain crazy – we want to hear them. If you have an idea of how we can improve, who we can support or you just want to give us feedback this can be done by following the link below or filling in a suggestions form at reception.