Offers an amazing range of market leading Life Fitness and Hammer Strength equipment. Our fully qualified staff are always on hand to help with advice and guidance.
4x treadmill
4x Elliptical cross trainer
1x powermill climber
2x upright bikes
2x recumbent bikes
1x Concept2 rowing machine
1x Concept2 skiErg
2x IC5 Spin bikes
Strength training & fixed resistance
1x Chest press machine
1x Row machine
1x Pulldown machine
1x Leg extension machine
1x Seated leg curl machine
1x Seated leg press machine
2x Synergy90 cable machines
1x Sparc machine
1x Seated Row
Dumbbells from 2.5-40kg
2x squat racks
1x Plate loaded leg press
3x adjustable benches
1x decline bench
Bumper plates
Exercise balls
Mats
Slam balls
Medicine balls
Inductions and programmes are included in your membership.
Our Inductions are designed to give you a foundation of knowledge and skill to get you started in the gym. Each induction is tailored to your needs and can be as little as 5 minutes to 45 minutes depending on your experience and familiarity with a gym environment.
Our Fitness Programmes are undertaken on a one- to-one basis with a member of the fitness team.
Each one is personalised to you, your ability and your goals and feature regular reviews and updates, it is the perfect way to start and develop your fitness journey.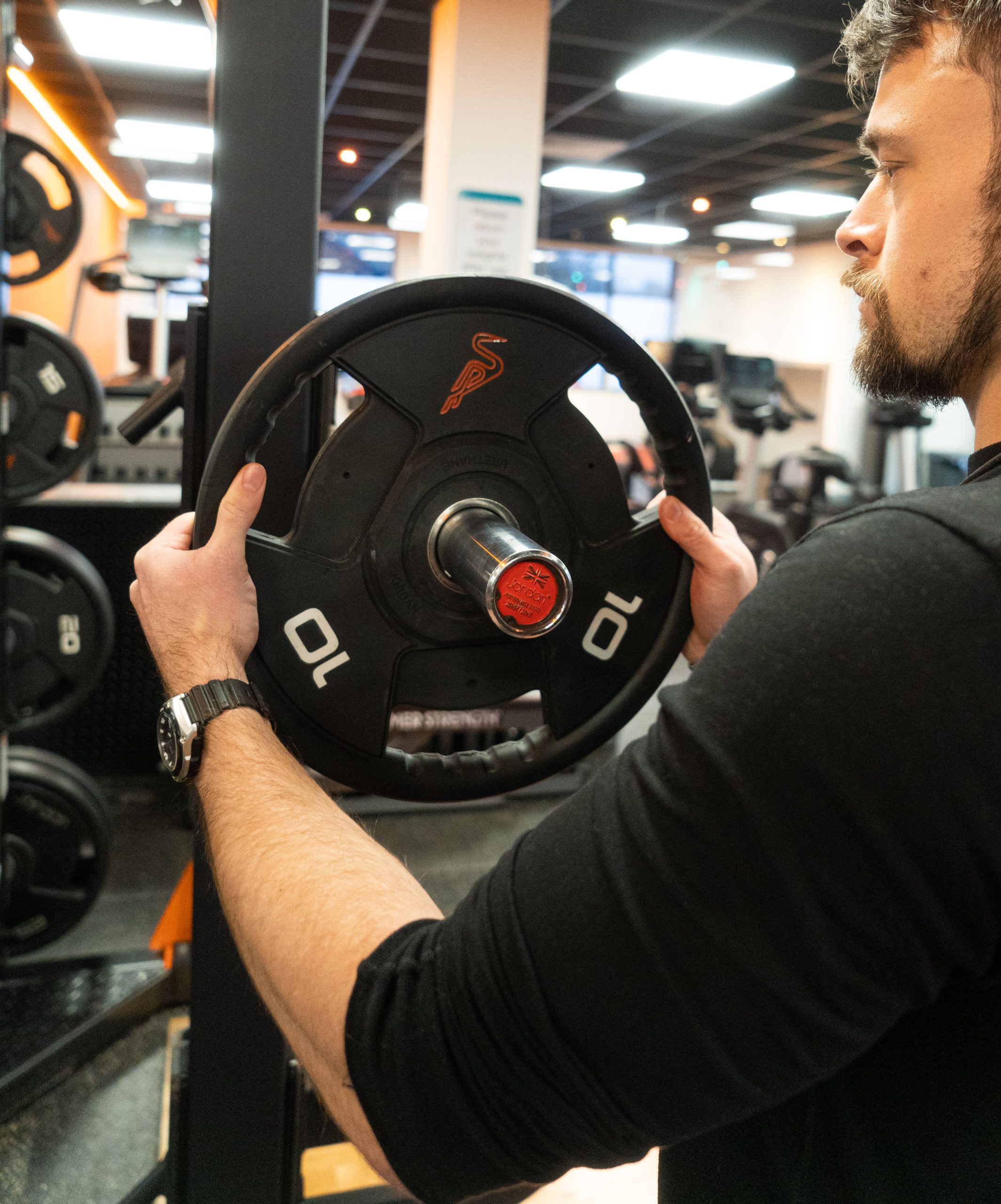 We are pleased to be working with Summerfield Training to offer members the opportunity to undertake Personal Training here at Herongate Club. Personal training offers dedicated support and tailored training sessions to ensure you reach your fitness goal and can be undertaken individually or with another. Training is undertaken in the club's dedicated PT Studio, on the gym floor or outside the club with a fully qualified personal trainer.
At the Herongate Club we offer a range of memberships to suit your specific needs. From premier memberships to single activity memberships, find what is right for you.
Club access 9am to 4pm Monday to Friday
Flexible and no contract tie in
Unrestricted access at weekends and Bank Holidays
Unrestricted access to the whole club
Flexible and no contract tie in
Single activity membership
Choose from swim only, class only or rackets
Flexible and no contract tie in
Reduced rates covering your chosen activity